Top 100
Universities in the Country (in the U.S.) by U.S. News & World Report
#2
Most Beautiful Campus (in the U.S.) by Princeton Review
#54
Best Value Schools (in the U.S.) by Princeton Review
ABOUT USD
The University of San Diego has been a center of education in Southern California, an international gateway, for more than 70 years. Its diverse community includes over 9,000 students from 85 countries and all states in the United States.
USD is proud to announce our unique, 100% online tech master's degrees are now available to learners in India through our world-renowned Shiley-Marcos School of Engineering and Division of Professional & Continuing Education. Students in India pursuing USD online programs will leverage its top-ranked education, experienced faculty, and cutting-edge curriculum on their own schedule without leaving home.
In addition, USD is offering a special scholarship program for students in India enrolling in these online programs. This is your opportunity to earn a top-quality degree online and acquire the skills required to begin your dream career in the tech sector.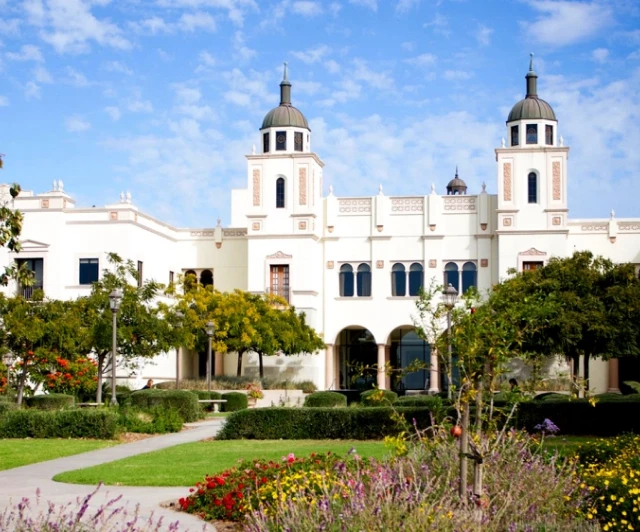 HEAR HOW OUR ONLINE GRADUATE PROGRAMS IN TECH HELPED NASIM ACHIEVE HIS CAREER GOALS.
WHAT OUR STUDENTS ARE SAYING
"The support structure with the school itself, with the professors, was excellent. They were always available to answer questions and, more than that, their feedback on assignments was invaluable."
Paul Cho
Master of Science in Cyber Security Engineering 
"I love that each course is very focused and that we only take one class at a time, for seven weeks, so that we can really concentrate on that one topic and gain a strong foundational knowledge. Also, the professors do an awesome job with helping us to navigate the online discussions and the general assignments are so applicable and useful.
Master of Science in Cyber Security Operations and Leadership
"From the get-go and (from) a lot of the books and the learnings, (you learn) things that you can do on your own with anything that you're curious about in data science or in an actual job or professional setting. I felt like only a month or two in, I was already thinking through problems I could solve at work with a data-driven approach."
Master of Science in Applied Data Science
WHY STUDY WITH USD ONLINE IN INDIA?
Groundbreaking U.S.-Accredited Online Master's Degrees in Tech for Students in India

The University of San Diego's online engineering and tech-focused master's degrees are one of the first opportunities students from India have to acquire a U.S. credential, without leaving home. These unique programs offer students the opportunity to leverage the robust tech industry in India by earning an advanced degree from a prestigious U.S. institution, online and with scholarships specifically designed for learners in India.


An Online Degree Equivalent to an On-Campus Degree
Online graduate students earn the same degree as those earned by campus-based students – no matter where you learn from. You will benefit from the same rigor and industry-relevant content that the University of San Diego's on-campus degree programs are known for. With USD, it's possible to earn a degree in tech 100% online without compromising quality.
Expert Faculty with Extensive Industry Experience
As an online student at the University of San Diego, you will be taught by dedicated faculty members who have advanced degrees, deep knowledge, and first-hand experience in their respective fields of tech. For our online degrees in India, we have brought on Indian faculty hired to campus standards who can share a local perspective in their fields in addition to the global perspective embedded into the curriculum.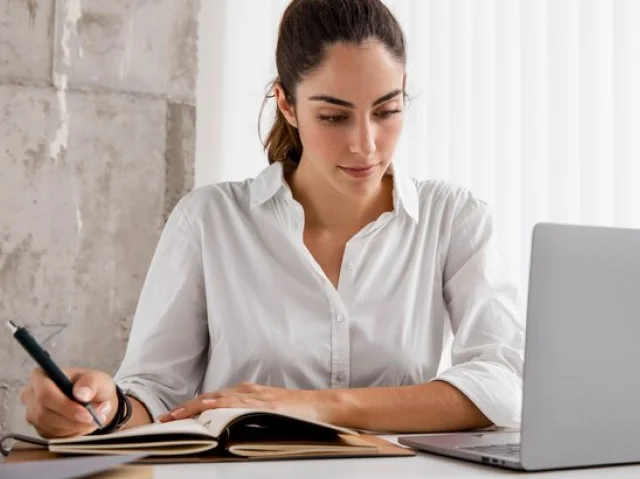 OUR PRESIDENT
James T. Harris III, DEd, has been the President of the University of San Diego since 2015, after serving as the President of Widener University and Defiance College. As a highly respected figure in education, he has been named as one of the top 50 Character-Building Presidents by the John Templeton Foundation. During his time at the University of San Diego, he has focused his attention on several key areas, such as engaging the extended university community through collaborations with students, faculty, and staff, giving new impetus to Envisioning 2024, and creating task forces to strengthen the diverse university community. An advocate for global exposure, he promotes study abroad programs and maintains a transparent and accessible environment. Dr. Harris holds a doctorate in education from Pennsylvania State University and has authored a book on academic leadership.